Conference Venue

Ecole Centrale Marseille (Part of Université Aix Marseille)
Address: 38 rue Frédéric, Joliot-Curie, 13013 Marseille, France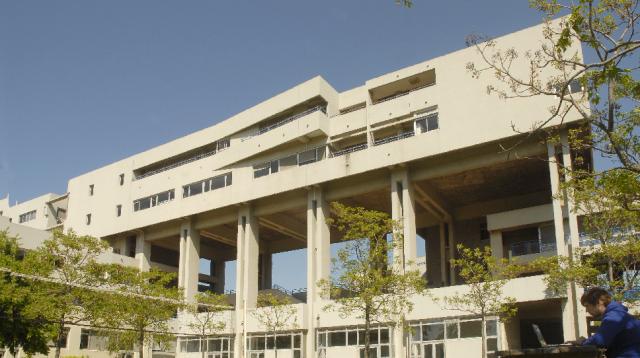 Most of Centrale Marseille's buildings are located at the Château-Gombert Technopole, a buzzing campus of several higher education institutions, a research centre and a large number of businesses at the foot of the Massif de l'Étoile.
Easily accessible from the centre of Marseilles by public transport (metro & bus) and from Maresilles' Saint-Charles Railway Station, Centrale Marseille sits at the heart of a dynamic and ever-changing environment.
With buildings and facilities custom-built for university teaching and research, Centrale Marseille strongly encourages its students to become involved in extracurricular activities in the community and hosts many public events each year.